Laser Services at
Future Health Medical and Dental Centre
Carbon Peel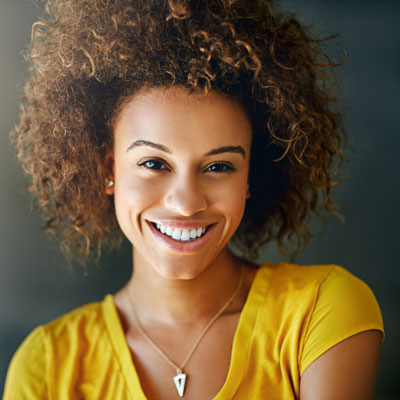 Achieve glowing and radiant skin that you deserve.
Carbon peel is a very popular treatment that is easy and completely painless with minimal to zero downtime. It is recommended by our doctors and is highly beneficial for people with oily skin, blackheads, enlarged pores, dull skin, and acne on the face or body. Some of the benefits can include:
Refining pore size
Improving acne-prone skin
Increasing skin tone
Stimulating collagen production
Cleans clears complexion
Rejuvenates aging skin
Ask us about our $150 Special Introductory Session
Ultherapy is one of the best and safest non invasive methods used for facial skin tightening. It involves using ultrasound waves that counteracts the effects of time and gravity on your skin. Ultherapy uses the body's own regenerative response to gently and gradually lift skin on the eyebrow, under the chin and on the neck, and smooth lines and wrinkles on the neck. The favourable effects of the Ultherapy can last up to 2 years and may need to be repeated.
We're happy to assist you further at your consultation with your doctor at Future Health Medical and Dental Centre.
Facelift surgery involved a surgeon to lift and tighten the underlying muscles of the face to contour the face. It can help reversing the effects of time, stress and sun damage. It is usually done by a surgeon under General Anaesthetic and hence there is usually extra costs associated with anaesthesia, hospital stay, nurse hours and post-op care.

Laser Services Moonee Ponds VIC | (03) 9078 6259