Counselling and Mental Health Services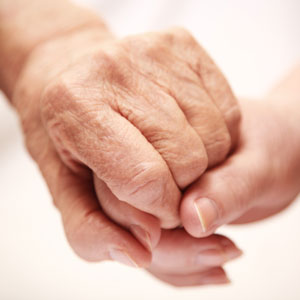 If you are suffering from a mental health issue, a GP should be one of your first ports of call. Our GPs have extensive experience dealing with various mental health issues, including both everyday issues and more serious concerns.
What is a mental health plan?
A mental health care plan is a support plan for someone who is going through mental health issues. You and the doctor will make the plan together. This plan will help you gain access to psychologists and other allied health professionals who can ultimately help you manage your mental health.
What do I do to get a mental health care plan?
Book an appointment with your GP for a consult and specify that you'd like to talk about a mental health care plan, that way we can know in advance and set the required time.
If you are in an emergency, in danger or you or someone close to you has seriously harmed themself, call triple zero (000) for emergency services.

Counselling and Mental Health Services Moonee Ponds VIC | (03) 9078 6259