Flu Vaccine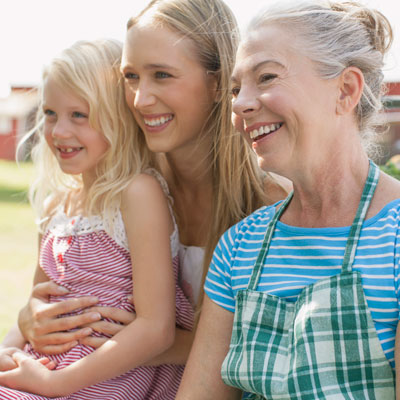 Government flu vaccines are now in stock – you can book an appointment now. (Updated Aug 2020)
In 2020, Influenza vaccines are provided free through the National Immunisation Program to the following groups due to their increased risk of complications from influenza:
pregnant women (at any stage of pregnancy)
people aged 65 years and over
all children aged six months to four years (ie. including four-year-olds, but not five-year-olds)
all people aged six months and over with medical conditions putting them at increased risk of severe flu and its complications (for example, severe asthma, lung or heart disease, low immunity or diabetes);
Aboriginal and Torres Strait Islander people aged from six months.
Your consultation will be bulk billed if you have a valid Medicare card.
If you don't qualify for a government-funded vaccine, you can get a private flu vaccine from us for $20 with a valid Medicare card and your consultation will be bulk billed.
For more information about the 2020 influenza vaccines please visit health.gov.au/immunisation

Flu Vaccine Moonee Ponds VIC | (03) 9078 6259