Travel Vaccines
What vaccines do you need for travel?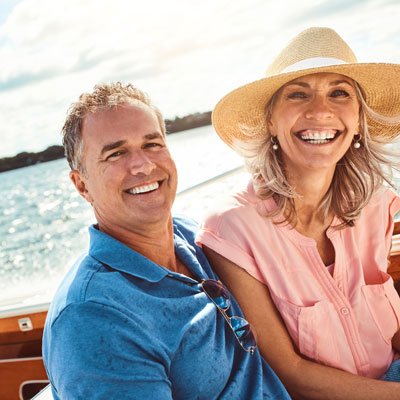 If you travel outside Australia, you may get sick from a number of diseases that vaccination can prevent. At Future Health Medical Centre, we are able to administer the vaccines you may require for your travels, and assist you with the prevention of many travel-related illnesses.
Different countries have different vaccination requirements. Our doctors are highly experienced in providing health advice and required vaccines prior to travel to different parts the world. The recommended vaccines for travelling depend on a number of factors, including:
your age
pregnancy or planning pregnancy
underlying medical conditions
vaccination history
location
season of travel
When should you get vaccinated?
The Australian department of health recommends that you make an appointment with your GP six to 12 weeks before you leave Australia.

Travel Vaccines Moonee Ponds VIC | (03) 9078 6259