Mouthguards
When it comes to the health and integrity of your teeth, prevention is key. It's more effective to preserve a smile than it is to rebuild one that's worn or damaged. That's one reason why our custom mouthguards at Future Health Medical and Dental Centre are such a smart investment.
Depending on your unique situation and background, our mouthguards, occlusal splints and sports guards are customised to your smile and lifestyle. Wearing one can help you reduce the chance of facial injuries and broken teeth.
Do You Grind Your Teeth?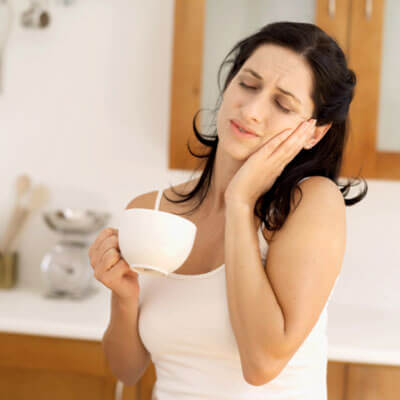 Chronic teeth clenching and grinding is a condition known as "bruxism". For most people, teeth grinding is something that happens while they're sleeping. Their partner or another family member may notice it, due to the sounds of teeth rubbing together. Or, you might wake up with headaches, TMJ pain or muscle soreness.
Over time, prolonged bruxism can lead to worn and flattened teeth. It's better to prevent the wear from happening as soon as symptoms arise, as opposed to waiting several years and then requiring extensive reconstructive treatments.
In some situations (especially young children,) teeth grinding is a symptom of a bigger concern like sleep apnoea. If that's the case, timely treatment is required. Fortunately, our sleep dentistry team also provides custom sleep nightguards when required.
A nightguard or similar occlusal splint can prevent tooth wear and jaw pain. The mouthguard places a small buffer between your upper and lower jaw, preventing your TMJ from fully engaging. All you need to have one made is a quick mould of your teeth. We use some of the best labs in the area, providing you with a comfortable and durable appliance that protects your smile.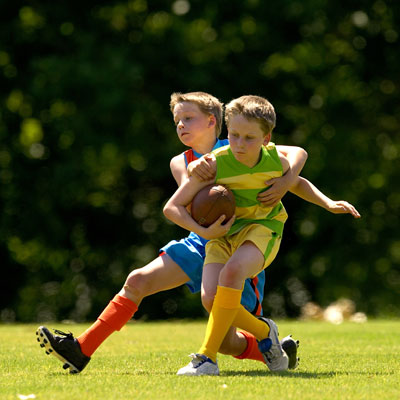 Athletic accidents are some of the most common causes of facial and dental injuries. From busted lips and concussions to knocked out or chipped teeth, practically any sport can pose a risk at times. Fortunately, wearing a custom sports mouthguard offers the best level of protection.
Fitting you with an athletic mouthguard allows for a comfortable and secure appliance that you can wear (and drink with) throughout your activity. It won't feel as loose or bulky as the designs you find in stores. As such, it provides the highest amount of protection to keep your smile safe.
Like occlusal splints, sports mouthguards are made by taking a mould of your teeth and having the lab design a custom appliance. We can even specify the colour of your choosing, to match your team attire.
No one is immune to athletic injuries. If you play a contact sport or one that's prone to occasional bumps or bruises, investing in a sports guard is a smart choice to make.
While adults can keep their mouthguard from season to season, growing children will need to have their appliance updated occasionally as their mouth grows.
Protecting Your Smile
Mouthguards are a conservative way to prevent common dental injuries. By investing in your smile today, you can lessen the extent of potential treatment needs in the future. If you notice that you're clenching your teeth due to stress or are actively involved in sports, we encourage you to consider thinking ahead when it comes to your smile's integrity.
Request an appointment for mouthguards Moonee Ponds and get your new appliance within a couple of weeks!
CONTACT US »

Mouthguards Moonee Ponds VIC | (03) 9078 6259