Shared Maternity Care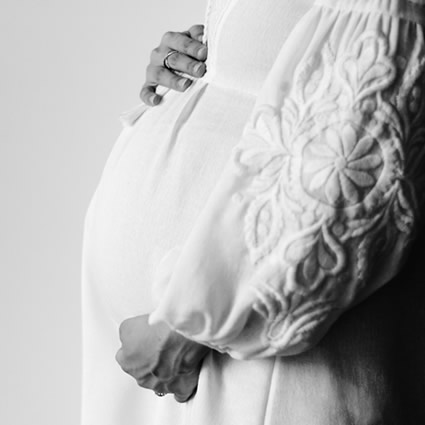 Our doctors offer the shared maternity care model in which you may choose an accredited General Practitioner (GP) who will provide your antenatal care during pregnancy. We are affiliated with the Royal Women's Hospital, Mercy Hospital, Western Health, Northern Health. Women who undertake shared maternity care will see their shared maternity care affiliate for most of their antenatal care.
A referral is made by your doctor once the pregnancy is confirmed showing the intention to share care with the hospital. An antenatal appointment will then be required to be made directly with the hospital. Your doctor will advise you how often you should attend for appointments and as the delivery date becomes closer, these visits will become more frequent. You also have hospital appointments in early and later stages of pregnancy.
After the birth of your baby, postnatal check-ups at 6 – 8 weeks will be done by your GP with us again.
Research shows that having a known carer during pregnancy results in less hospital admissions, less interventions in labour and birth, higher breastfeeding rates and women being more satisfied with their childbearing experience.
For more information visit Shared Maternity Care.

Shared Medical Care Moonee Ponds VIC | (03) 9078 6259